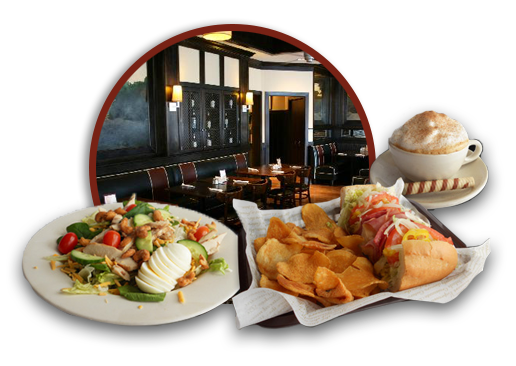 Our Little Way of Paying You Back For Dining With Us
As a participant in the GAB Loyalty Rewards Program, you'll be awarded points for every dollar spent on food purchases. When you have accumulated 300 points, you will receive a $5 dining certificate redeemable on your next purchase. Frequent dining points are awarded on both "dine in" and "carry out" orders. We'll track your points for you- we only need a phone number. Be sure to tell us your phone number every time you dine with us. Points may be accumulated at participating locations.
FEATURED MENU ITEM
MISO SALMON
Grilled miso salmon atop a bed of miso maple glazed brussels sprouts, edamame beans and rice pilaf.